Thank you for attending the 19th Annual UC Systemwide Bioengineering Symposium!

The Department of Bioengineering at the University of California, Riverside is pleased have hosted the 19th Annual UC Systemwide Bioengineering Symposium held on Thursday, June 21st - Saturday, June 23rd, 2018 at:

The  Riverside Convention Center
3637 Fifth Street, Riverside, CA 92501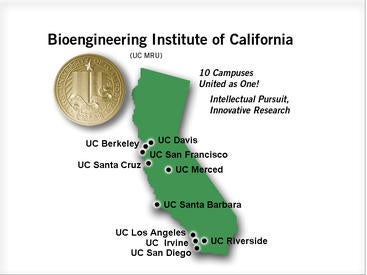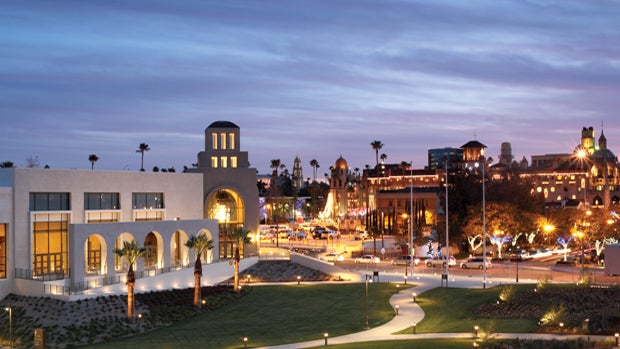 The symposium with this year's theme,"Meeting Biomedical Needs with Cutting Edge Science and Technology", brought together the dynamic energy of all of the University of California's Bioengineering campuses with industrial bioengineering leaders to share the latest developments in this vast field.
We are most grateful for our sponsor's: Biomiga, CIRM, Edwards Lifesciences Foundation, illumina, Medtronic and UC Riverside.
Congratulations to all of the participants and winners in the Oral Presentations, Poster Presentations, Rapid Fire Competition and the Undergraduate Capstone Design Competition!
Please download the abstract book for details on the scientific presentation.