Registration Deadline: June 15, 2018

Mission Inn Hotel Reservation Deadline: Tuesday May 22, 2018!

The Department of Bioengineering at the University of California, Riverside is pleased to host the 19th Annual UC Systemwide Bioengineering Symposium. This year, the symposium will be held on Thursday, June 21st - Saturday, June 23rd, 2018 at the  Riverside Convention Center with hotel accommodations at The Historic Mission Inn Hotel & Spa.

The symposium with this year's theme,"Meeting Biomedical Needs with Cutting Edge Science and Technology", will bring together the dynamic energy of all of the University of California's Bioengineering campuses with industrial bioengineering leaders to share the latest developments in this vast field.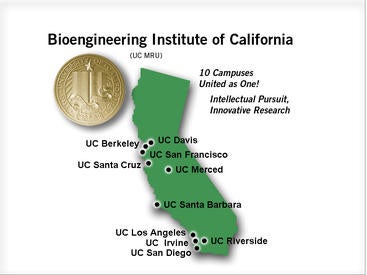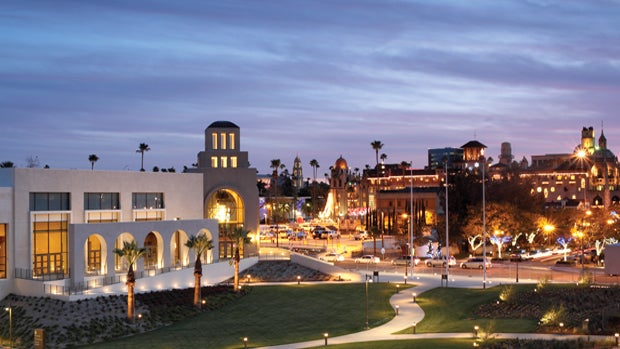 The 2018 UC Systemwide Bioengineering Symposium will be held at the Riverside Convention Center in historic downtown Riverside. Directions and parking information for the Convention Center can be found here.
You are invited to join us in meeting current and future research experts and learning about opportunities with leading biotech firms.
Technical Tracks:
Biomaterials and Drug Delivery
Biomedical Imaging
Computational Bioengineering
Medical Devices and Instrumentation
Molecular and Cellular Engineering
Neuroengineering
Stem Cells and Regenerative Medicine